Whether its a simple refresh of your spare bathroom or a total transformation, we've been remodeling Sydney's bathrooms since the 90's.
See our work
Do you have a unique space you'd like to remodel? We can customize a look to complement any part of your home.
.
See our work
As licensed tradesmen we can do more to make your home special, outdoors as well as indoors.
.
See our work
Working together to create beautiful homes
Our small team of highly skilled, fully licensed tradesmen has partnered with clients across Sydney for decades, and we're proud of our achievements.
Read full testimonials
"Peter is an artisan who delivers his bathroom design and tiling work with passion, skill and great attention to detail."

"We get a lot of compliments on all the tiling work, from other tradesmen to guests …even the pool cleaner commented on the work on the pool terrace!"

"They are very consultative and always discuss their proposals with the client to ensure the work reflects the client's needs."

"…he took great pride in his workmanship treating it as if it was in his own home. The resulting job was beautiful and I am sure will last beyond our life time."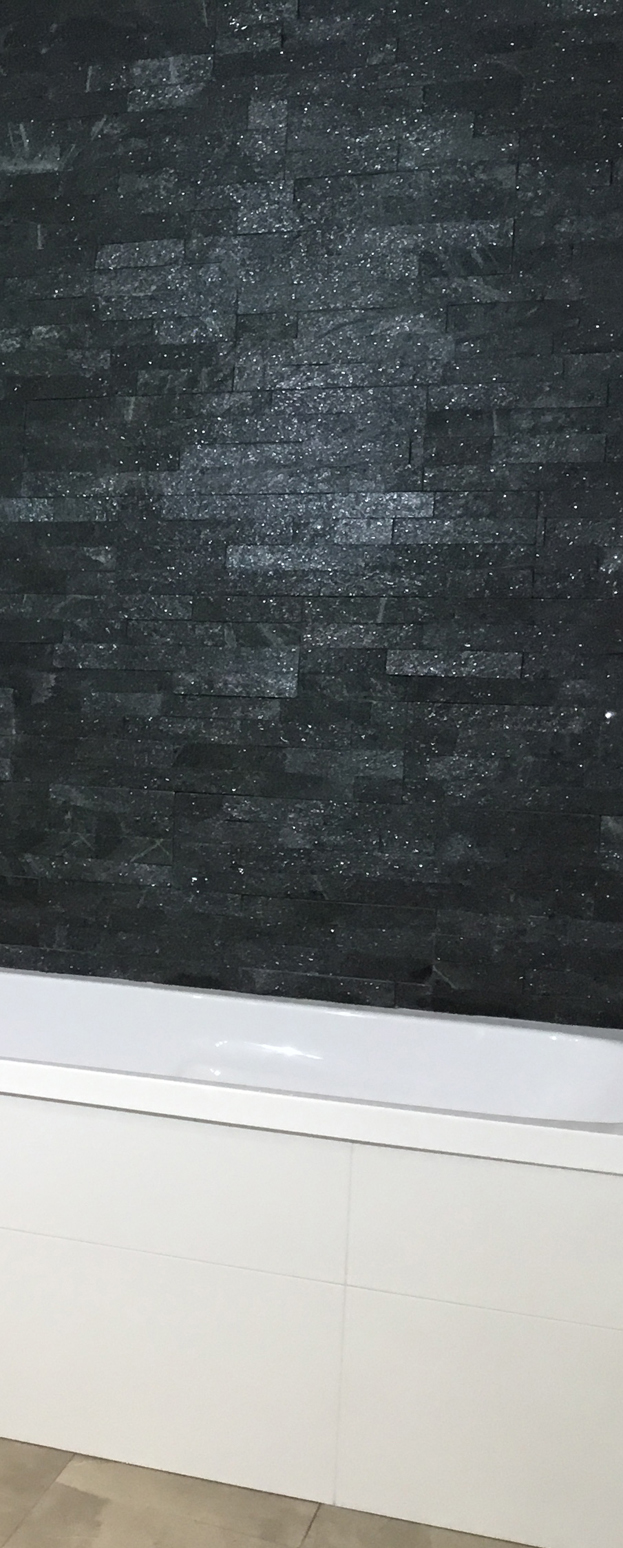 Eastern Suburbs Sydney's Complete Bathroom Renovation Services
The eastern suburbs of Sydney boast some of the most spectacular homes in the country. Spectacular homes need spectacular bathrooms, which is what Peter's Bathroom Renovation & Tiling specialises in. Whether your dream bathroom is small and cozy or big and luxurious, we offer a full range of bathroom renovations catering to all types of designs.
Our team of professionals have been creating beautiful bathrooms in the eastern suburbs of Sydney for over two decades. Bathroom renovations can be a scary task for homeowners, due to their extensive requirements and expensive products. It's crucial that you choose a reliable and proven company that will make sure your home is done right, at the most affordable pricing. We work together with you from start to finish, to ensure your bathroom renovation is done to your full satisfaction.
If you're looking for bathroom renovations in the Kingsford area of Sydney, then look no further than Peter's Bathroom Renovation & Tiling. We pride ourselves on our solid reputation in the Kingsford area, based on our high-quality workmanship and services. Not only do we meet our client's requirements, but we often exceed their expectations. Our goal is to deliver a high quality work, on-time and in budget. Whilst many renovation companies can deliver on workmanship, they often don't complete jobs in a timely manner.Through proper planning, employing skilled tradesmen, and working closely with our clients, we work hard to complete your remodelling on time, so you can enjoy your beautiful, newly remodelled bathroom.
Get in touch
All photos and testimonials on this website are our team's original work. Take a look around. If you have questions or would like to discuss a quote we'd like to hear from you.